To be remembered every September 3rd from here till the damn, dirty apes take over the planet:
Hello from Amazon.com.

Due to a lack of availability from our suppliers, we will not be able to obtain the following item(s) from your order:

John Heaton, Judy Groves "Introducing Wittgenstein (Introducing (Icon))"
http://www.amazon.com/gp/product/1840466413

We've cancelled the item(s) and apologize for the inconvenience.
Rats. (Also, did Amazon.com really just misspell "canceled"? Or is that a British thing? English is such a confusing language.)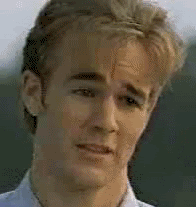 dont cry dawson. well find anthr book abt wittgenstein. promise.